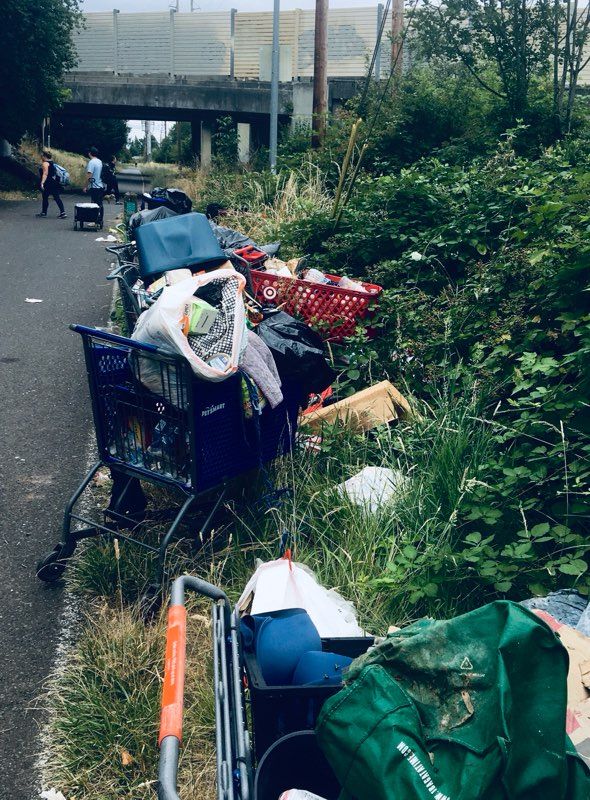 Help us mentor 250 homeless youth in Portland today, by a monthly or one-time gift…
$50 a month goes towards snacks, clean water provided through outreach, or purchases diapers for a young family.
$100 a month helps to buy quality athletic socks for outreach walks or buys ten wool blankets to help keep the homeless warm.
$300 a month helps us to expand our meal distribution service.
$3,000 a month will help pay a mentor's salary that will help pave the way to real change.
Please send check donations to: Dinner & A Movie PO Box 28237 Portland, OR 97228