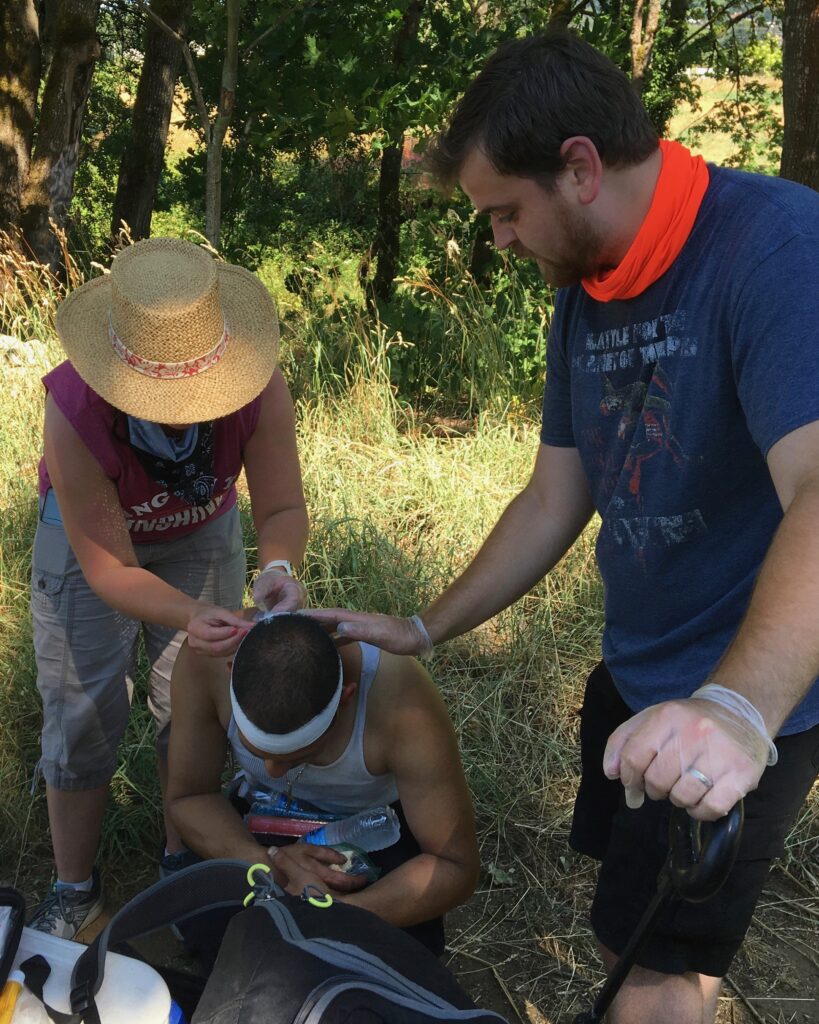 About Us
Dinner and a Movie is a 501c3 not for profit public benefit corporation dedicated to providing healing to those trapped in the cycle of homelessness and abuse.   
We work directly in the camps around the Portland Metro Area engaging in a sort of spiritual search and rescue to build relationships with the individuals that live there.  
These relationships function as an exit to this harmful lifestyle and a gateway to recovery. This is a process we refer to as Prehab.
Find us on Facebook at Dinner Movie. https://www.facebook.com/dinner.movie/
Find us on Instagram at dinnerandamoviepdx. https://www.instagram.com/dinnerandamoviepdx/